Scholarships >> Browse Articles >> Scholarship Spotlight
Native American Internship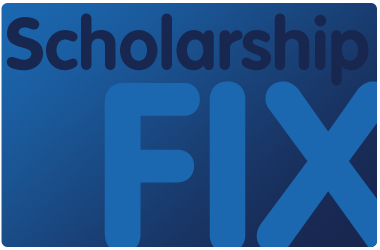 Apply for the Native American Internship at the Smithsonian.
The Native American Internship is available to Native American undergraduate and graduate students, who are formally or informally related to a Native American community, to pursue internship projects related to Native American topics and using Native American resources at the Smithsonian.
Internships are 10 weeks in length and are spent in residence at the Institution's facilities under the supervision of Smithsonian research and professional staff members. Stipends and a travel allowance are also provided.
Deadline: 10/1/2011
Website: Native American Internship
---