Scholarships >> Browse Articles >> Scholarship Spotlight
Lowe's Scholarship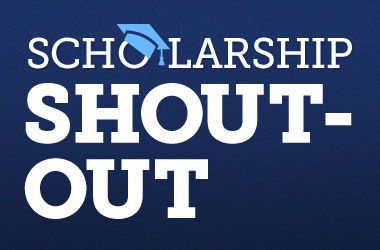 Apply for the Lowe's Scholarship.
Recipients of a Lowe's scholarship must demonstrate community service through leadership.
The program awards up to 50 winners who receive $50,000 each for their full-time undergraduate college career.
The Lowe's Scholarship is open to high school seniors who have a cumulative GPA of at least 3.25.
Get more information on the Lowe's Scholarship.
---