Scholarships >> Browse Articles >> Scholarship Spotlight
HBPA Horsemen Scholarship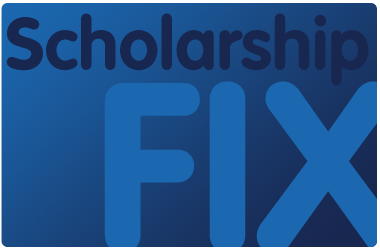 Apply for the HBPA Horsemen Scholarship.
The HBPA Horsemen Scholarship is available to children of horse farm and back stretch employees.
To be eligible, you must be 24 years old or younger, have a minimum 2.85 GPA, and demonstrate financial need. You must also have an annual household income that is less than $50,000, or be financially independent of your parents.
Deadline: 3/30/2013
Website: Apply for the HBPA Horsemen Scholarship
---