Scholarships >> Browse Articles >> Scholarship Spotlight
Gen and Kelly Tanabe Scholarship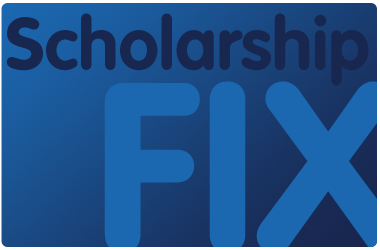 Apply for the Gen and Kelly Tanabe Scholarship.
The Gen and Kelly Tanabe Scholarship is open to ninth through twelfth grade high school students, college students, and graduate students who are legal U.S. residents.
You must submit a 250 – word personal statement to be considered for this award.
Students not currently in school must plan to enroll in a higher education program within 12 months. The award may be used for tuition, room and board, books, or any related educational expense.
Deadline: 12/31/2011
Website: Gen and Kelly Tanabe Scholarship
---