Scholarships >> Browse Articles >> Scholarship Spotlight
Galvanize the Future Essay Contest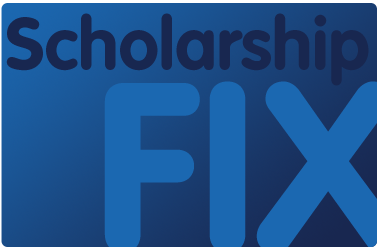 Apply for the Galvanize the Future Essay Contest.
The Galvanize the Future Essay Contest is open to undergraduate and graduate students who are enrolled at an accredited four – year college or university.
You must be majoring in architecture, civil engineering, structural engineering, construction management, material science, or a related field to be eligible for this award.
To be considered, you must submit a 1000 – 2000 word essay that addresses one of the two essay questions provided.
Deadline: 3/31/2012
Website: Galvanize the Future Essay Contest
---