Scholarships >> Browse Articles >> Scholarship Spotlight
Frame My Future Scholarship Contest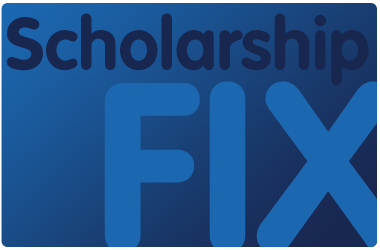 Apply for the Frame My Future Scholarship Contest.
The "Frame My Future" Scholarship Contest is open to full – time undergraduate and graduate students attending a U.S. college or university for the 2012 – 2013 academic year.
To enter, you must submit an original creation with one image, in a digital JPEG image format, that expresses what you hope to achieve in your personal and professional life after college.
Some example entry piece ideas are: photograph, short typed explanation, collage, drawing, graphic design piece, painting, or anything you can create within one image. Your entry must be your own work and must follow the theme: This is how I "Frame My Future."
Deadline: 3/6/2012
Website: Frame My Future Scholarship Contest
---