Scholarships >> Browse Articles >> Scholarship Spotlight
Foot Locker Scholar Athletes Program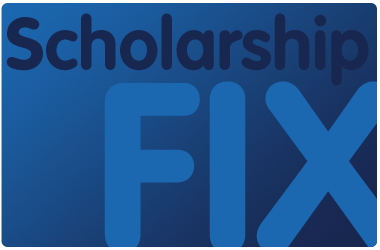 Apply for the Foot Locker Scholar Athletes Program.
Are you an athlete who has flexed your heart in your community?
DoSomething.org and Foot Locker will be honoring 20 athletes who shine on the field and in their communities with $20,000 each through the Foot Locker Scholar Athletes program.
Applicants must currently be involved in a high school sport, intramural sport or community based sport. They must also have a minimum GPA of 3.0, be a college-bound freshman in Fall 2012 and a U.S. citizen.
Deadline: 1/9/2012
Website: Foot Locker Scholar Athletes Program
---