Scholarships >> Browse Articles >> Scholarship Spotlight
Digital Innovation Scholarship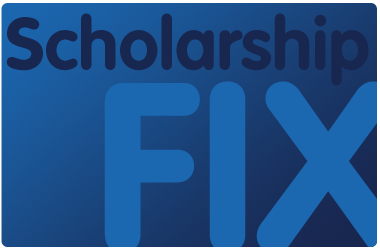 Apply for the Digital Innovation Scholarship.
The Digital Innovation Scholarship is available to high school seniors and current college students.
To be considered, you must submit a 500 – word essay describing your personal experience with internet entrepreneurship, or the importance of new ideas in the digital realm. Topics could include user experience, visual design, or any other aspect of digital information you find interesting.
Deadline: 8/12/2012
Website: Digital Innovation Scholarship
---