Scholarships >> Browse Articles >> Scholarship Spotlight
Citizens for Global Solutions Internship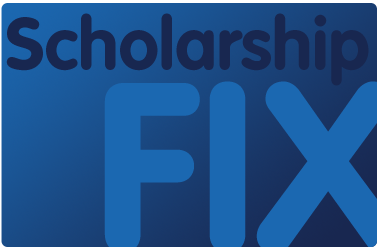 Apply for the Citizens for Global Solutions Internship.
The Global Solutions Internship is open to students who have a passion for learning and interest in international issues. To be eligible for this internship, you must have a knowledge of U.S. politics and/or international affairs and/or journalism, or an interest/training in electronic advocacy/IT technology.
You must also have excellent writing and oral communication skills and possess general computer skills. Internship duties include: attending coalition meetings and/or meetings with Congressional staffers on Capitol Hill, writing press releases, analyzing voting patterns of Congress, following election campaigns and communication with candidate election committees, working on the Global Solutions website, and assisting with membership development.
All majors are encouraged to apply.
Deadline: 11/15/2011
Website: Citizens for Global Solutions Internship
---