Scholarships >> Browse Articles >> Scholarship Spotlight
CaptainU $2,000 Student-Athlete Scholarship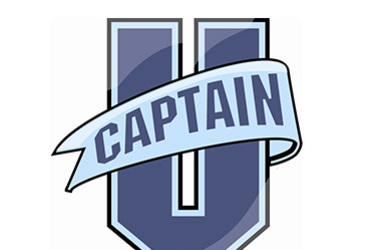 Apply for the CaptainU $2,000 Student-Athlete Scholarship.
CaptainU, the leading college sports recruiting platform, is awarding a $2,000 scholarship every quarter to a top student-athlete looking to play at the next level.
Click the link below to apply and setup a free recruiting profile to be entered into the scholarship sweepstakes.
In addition to a chance to win a scholarship, you can get noticed by over 16,000 college coaches and use our proven recruiting software to find the college programs that are the right fit for you and make a college team.
Deadline: 6/30/2012
Website: CaptainU $2,000 Student-Athlete Scholarship
---