Scholarships >> Browse Articles >> Scholarship Spotlight
Bully Project Scholarships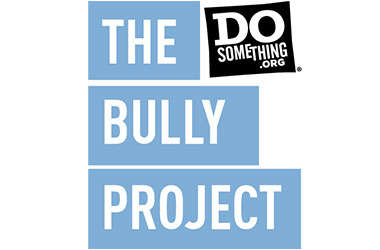 Apply for the Bully Project Scholarships.
In the U.S., 160,000 kids stay home every day to avoid being bullied. DoSomething.org is teaming up with a new nationally-released documentary, BULLY, to help teens everywhere tell the world what's really going on in their schools. Take the DoSomething.org Bully Project quiz to tell us how bullying goes down in your school.
Want another reason to participate? If you complete the quiz, you'll be entered to win scholarships! If you share the quiz with your friends, and thus spread the movement to end bullying, the amount of scholarships will increase up to $20,000.
What:
$20,000 in scholarships
How:
1). Go to dosomething.org/bullyproject
2.) Take the quiz and share it with your friends
3.) You're automatically entered to win a scholarship
When:
Deadline: May 9
---