Scholarships >> Browse Articles >> Scholarship Spotlight
Boren Fellowship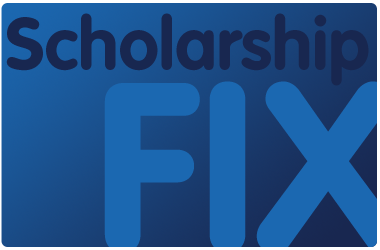 Apply for the Boren Fellowship.
The Boren Fellowship is available to U.S. graduate students wishing to pursue their studies overseas. You must be pursuing the study of languages and cultures deemed critical to U.S. national security and be highly motivated by the opportunity to work in the federal government to qualify for this award.
Students wishing to do a combination of domestic and overseas studies may also apply.
Deadline: 1/31/2013
Website: Boren Fellowship
---