Scholarships >> Browse Articles >> Scholarship Spotlight
Best Buy @15 Scholarship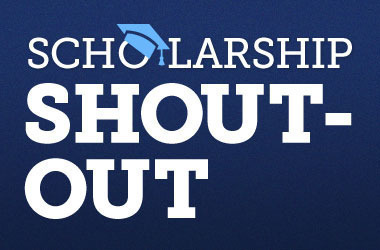 Apply for the Best Buy @15 Scholarship.
Best Buy's philanthropic foundation, @15, is giving back to students in a big way. Every year, Best Buy awards 1,000 students with a $1,000 scholarship.
Applicants must be in grades 9 – 12. They must also demonstrate academic achievement, participate in volunteer efforts and have some work experience.
Best Buy also hosts the site wwwat15.com, which gives students a voice in how to spend money towards their favorite charities.
The site is stocked with $1,000,000, and students across the country can vote toward their charity of choice to receive some of the funds.
Get more information for the Best Buy @15 Scholarship.
---