Scholarships >> Browse Articles >> Recommendations
Back to Basics: Scholarships for Everyone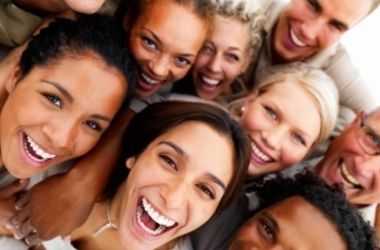 Scholarships 101: Apply early, apply often.
Elizabeth Hoyt
October 30, 2012
Ford Foundation Fellowship
The Ford Foundation Fellowship is available to graduate students enrolled in a PhD or ScD program at an educational institution. You must be a citizen or national of the United States, demonstrate superior academic achievement and be dedicated to a teaching or research career at a college level in order to qualify for this award. Preference is given to underrepresented students.
For full details, visit the scholarship website, Ford Foundation Fellowship.
---