Scholarships >> Browse Articles >> Scholarship Spotlight
Awards for Study in Scandinavia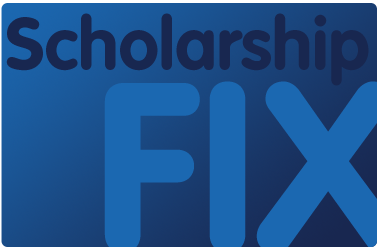 Apply for the Awards for Study in Scandinavia.
The Award for Study in Scandinavia is available to graduate students who intend to study abroad in Scandinavia (Denmark, Finland, Iceland, Norway and Sweden). You must a U.S. citizen or permanent resident and have a well-defined research or study project that makes a stay in Scandinavia essential, to be eligible for this award.
Team projects are eligible, but each member must apply as an individual, submitting a separate, full-documented application. First priority will be given to applicants who have not previously received an ASF award.
Deadline: 11/1/2012
Website: Awards for Study in Scandinavia
---