Scholarships >> Browse Articles >> Scholarship Spotlight
ARA Foundation Scholarship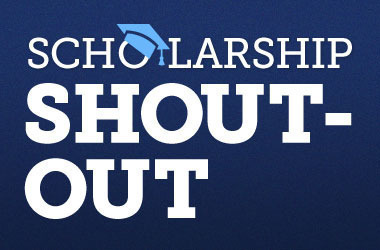 Apply for the ARA Foundation Scholarship.
The ARA Foundation Scholarship is available to undergraduate, graduate, and vocational / technical students.
You must be employed in, or be the immediate family member of someone employed in, the equipment rental industry.
Graduate students must be currently employed in the industry, and undergraduate students must be pursuing a field of study pertinent to the equipment rental industry.

Deadline: 3/2/13

Website: ARA Foundation Scholarship.
---