Scholarships >> Browse Articles >> Scholarship Spotlight
Animal Program Internship -- National Aquarium in Baltimore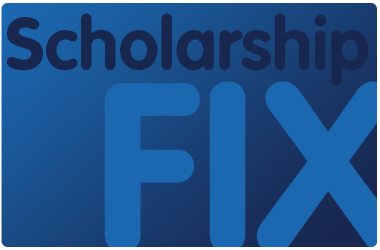 Apply for the Animal Program Internship -- National Aquarium in Baltimore.
The Animal Program Internship is available at the National Aquarium in Baltimore. To qualify you must be a college junior or senior with an interest in the care and behavior management of the Aquarium's education animals.
You must be enrolled in an accredited college program pursuing a degree in animal behavior, psychology, biology, ecology, zoology, environmental science or related fields. Students with knowledge of animal training and enrichment are preferred.
Deadline: Rolling
Website: Animal Program Internship — National Aquarium in Baltimore
---