Scholarships >> Browse Articles >> Scholarship Spotlight
American Society for Enology and Viticulture Scholarship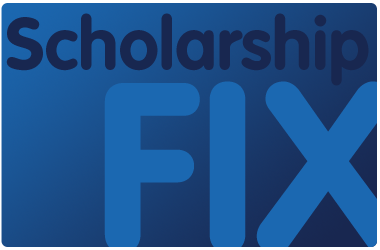 Apply for the Society of Enology and Viticulture Scholarship.
The American Society for Enology and Viticulture Scholarship is available to full- time undergraduate and graduate students with a minimum junior status for the upcoming academic year who are pursuing a degree in enology, viticulture, or a curriculum emphasizing a science basic to the wine and grape industry.
Undergraduate students must have a minimum 3.0 GPA and graduate students must have a minimum 3.2 GPA to be considered for this award. A letter of intent as it relates to a future career in the wine or grade industry and two letters of recommendation are also required.
Deadline: Rolling
Website: American Society for Enology and Viticulture Scholarship
---