Scholarships >> Browse Articles >> Scholarship Spotlight
America's Best Blogging Scholarship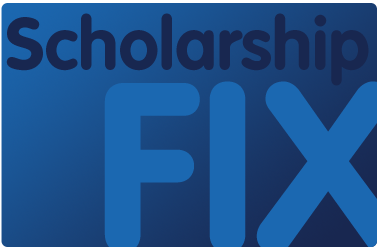 Apply for the America's Best Blogging Scholarship.
The America's Best Blogging Scholarship is available to undergraduate and graduate students and incoming freshmen.
To be considered, you must write a 500 – 600 word blog post that addresses the following topic: Define the single most important political issue of the approaching presidential election. Explain not only what that issue is, but also why and how you propose we come to a solution that benefits the majority.
In order to be eligible for this scholarship, you must enter the embed code provided either at the beginning or end of your entry post. Entries will be judged on content and social validation. A minimum 2.5 GPA is also required.
Deadline: 6/30/2012
Website: America's Best Blogging Scholarship
---