Scholarships >> Browse Articles >> Scholarship Spotlight
AFSA High School Essay Contest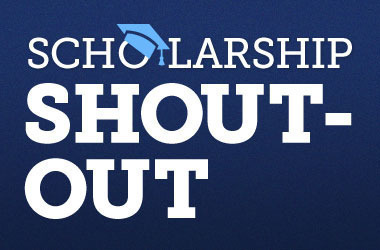 Apply for the AFSA High School Essay Contest.
The AFSA High School Essay Contest is open to all high school students.
In order to apply, you must submit a 1,000 to 1,250 word essay.
The essay should focus on you imagining that you are a U.S. Ambassador, explaining what you as a diplomat would do, using the resources available to you as Ambassador, to improve the relations between the U.S. and your country of choice (Burma / Myanmar, Greece, Haiti, India, Kenya, Libya), and how the major foreign policy differences between that nation and the United States might best be handled in our national interest.

Deadline: 4/15/13

Website: AFSA High School Essay Contest.
---