Scholarships >> Browse Articles >> Scholarship Spotlight
ADHD National Scholarship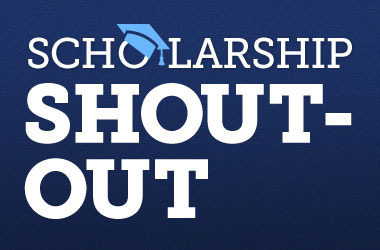 Apply for the ADHD National Scholarship.
The ADHD National Scholarship is available to undergraduate students.
You must have been diagnosed with attention-deficit / hyperactivity disorder and be under the care of a licensed health care provider to be considered for this award.
Selection will be based on community service, volunteer and extracurricular activities, and a personal essay describing how ADHD has impacted your life.

Deadline: 3/27/13

Website: ADHD National Scholarship.
---