Premium Content for Members Only
Scholarships >> Browse Articles >> Tips
How Scholarships are Judged: An Inside Look
61 Comments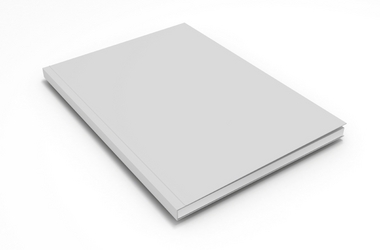 Ensure that your application impresses the scholarship committee.
Wouldn't it be great to know what scholarship providers look for in an application? Take an inside look at how judges pick their favorites.
At First Glance
The judges' first evaluation of your application is a quick one—usually only 15 to 30 seconds. Most applications don't get past this quick but important first stage. Give your application one last review to be sure yours makes it through.
To Continue Reading Sign In