Scholarships >> Browse Articles >> Scholarship Themes
Black Friday Awards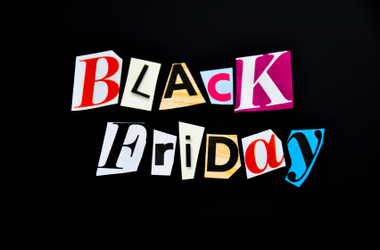 In addition to deals, plenty of retailers offer scholarships, giving away thousands of awards to high school, college and graduate students!
Elizabeth Hoyt
November 13, 2013
Wal-Mart Associate Scholarship
Deadline: 12/2/13
Ages: College Freshman to Graduate Year 5
The Wal-Mart Associate Scholarship is available to students employed with any division of Wal-Mart.
You must be a U.S. citizen or permanent resident and have a minimum GPA of 2.5 to be eligible for this award.
Selection for this award is based on financial need, academic record, ACT / SAT scores, and school involvement.
Get more information on the Wal-Mart Associate Scholarship.
See more Black Friday scholarships »
---