Scholarships >> Browse Articles >> Scholarship Themes
Black Friday Awards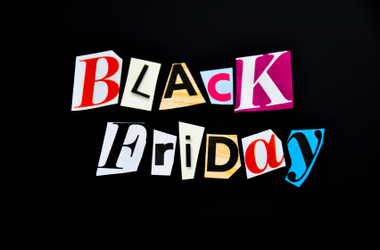 In addition to deals, plenty of retailers offer scholarships, giving away thousands of awards to high school, college and graduate students!
Elizabeth Hoyt
November 13, 2013
Kohl's Cares Scholarship
Ages: 1/31/14 – 3/14/14
The Kohl's Cares Scholarship is available to students between the ages of six and 18 who are committed to making a difference in their communities.
To be eligible, you must have not yet graduated high school as of March 15, 2013, and have participated in volunteer activities within the last 12 months.
You must also be nominated by an individual age 21 or over.
Get more information on the Kohl's Cares Scholarship.
---