Scholarships >> Browse Articles >> Fellowships and Assistantships
Scholarships >> Browse Articles >> Recommendations
Scholarships >> Browse Articles >> Scholarship Spotlight
Scholarships >> Browse Articles >> Scholarship Themes
Social Media Scholarships & Internships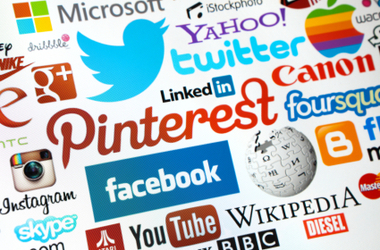 If you're into social media, why not apply for a scholarship or internship that involves social media skills?
Social Networking/ Marketing Internship – A.E. Schwartz Associates
The Social Networking/Marketing Internship is open to students interested in media coordination.
Intern duties may include maintaining the social media space of the business, creating content to disseminate on social networks, working to identify a relevant audience and monitoring day-to-day social media conversations.
You must have excellent communication and organizational skills, the ability to work independently and in teams, the ability to follow through, computer skills, Internet knowledge and experience to be considered for this internship.
Deadline: Rolling
Editorial Internship – Folica, Inc.
The Editorial Internship is available to students with blogging and social media experience and an interest in hair.
Responsibilities include: researching hair industry news, trends, events and products / tools; coordinating contests and giveaways; assisting editor with publishing and creative production; potential copy-writing and marketing support for qualified candidates; and completing an intern project of your choosing.
Deadline: Rolling
---