Scholarships >> Browse Articles >> Scholarship Themes
10 Scholarships You Can Apply for Now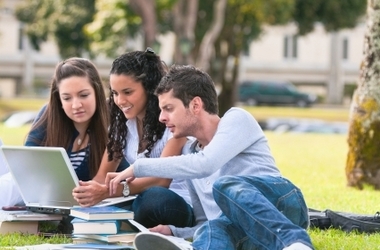 Check out 10 scholarships that you can apply for now.
By Kathryn Knight Randolph
May 22, 2012
Teens Drive Smart Video Contest
The Teens Drive Smart Video Contest is open to full – time students in the U.S., ages 16 to 21, who possess a valid driver's license.
You must submit an original 25 or 55 second video on one or more issues of topics relating to automobile safety. The video should convey effective ways to improve driver safety for drivers ages 16 through 21.
Amount: $25,000
Deadline: June 22
Apply Now
---