Scholarships >> Browse Articles >> Scholarship Themes
Apply for Scholarships: 10 You Could Win Now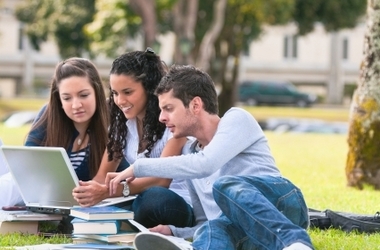 Check out 10 scholarships that you can apply for now.
By Kathryn Knight Randolph
May 22, 2012
Bully Project Scholarship
The Bully Project Scholarship is open to all students age 25 and under. To qualify, students must take the DoSomething.org Bully Project quiz at http://dosomething.org/bullyproject and share how bullying goes down in your school.
If you complete and share the quiz with your friends, and thus spread the movement to end bullying, the more the scholarship award amount goes up.
Amount: $20,000
Deadline: June 20
Apply Now
---