Scholarships >> Browse Articles >> Scholarship Themes
Apply for Scholarships: 10 You Could Win Now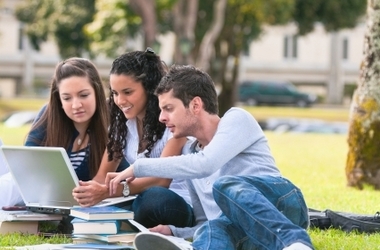 Check out 10 scholarships that you can apply for now.
By Kathryn Knight Randolph
May 22, 2012
"Thanks a Thousand" Sweepstakes
The "Thanks A Thousand" Sweepstakes is open to students who are at least 18 years of age. To enter, you must submit a video, photo, or written thank you note dedicated to a special person in your life who you would like to thank. A new winner is selected daily.
Amount: $1,000
Deadline: June 17
Apply Now
---