Scholarships >> Browse Articles >> Scholarship Themes
10 Scholarships You Can Apply for Now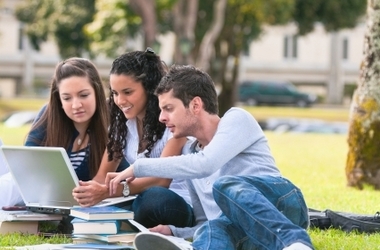 Check out 10 scholarships that you can apply for now.
By Kathryn Knight Randolph
May 22, 2012
College Inventors Competition
The Collegiate Inventors Competition is open to students who have been enrolled full time in any U.S. or Canadian college or university over the past 12 months.
You must submit an original idea, process or technology that will be judged on originality and inventiveness, as well as on its potential value to society (socially, environmentally, and economically), and on its range or scope of use.
Up to four students may work together as a team.
Amount: $5,000
Deadline: June 15
Apply Now
---