Scholarships >> Browse Articles >> Scholarship Themes
Apply for Scholarships: 10 You Could Win Now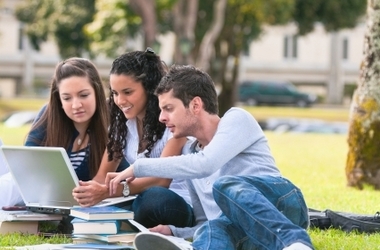 Check out 10 scholarships that you can apply for now.
By Kathryn Knight Randolph
May 22, 2012
ScholarshipPoints.com $10,000 Scholarship
What if you could earn points for scholarships for things you love to do online — like shopping, reading, gaming, searching, quizzes, polls, and more.
ScholarshipPoints is free to join and provides you with the opportunity to win thousands of dollars in scholarships each month. The more you do – the more you earn – the better your chance to win a scholarship!
Amount: $10,000
Deadline: June 14
Apply Now
---