Scholarships >> Browse Articles >> Scholarship Themes
10 Scholarships You Can Apply for Now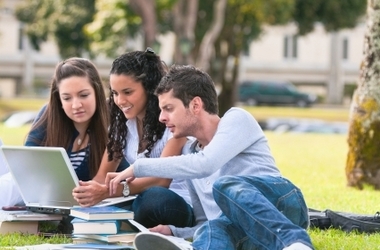 Check out 10 scholarships that you can apply for now.
By Kathryn Knight Randolph
May 22, 2012
Teen Pregnancy Awareness Scholarship
The Teen Pregnancy Awareness Scholarship is open to any student between the ages of 13 and 25. Applicants must be a U.S. or Canadian citizen to qualify.
To apply, students are encouraged to sign their guy friends up for Pregnancy text message alerts. These alerts will showcase how a female's life changes after she has a baby – feedings, diaper changes, etc.
Everyone who submits five friends and phone numbers will be entered into a drawing for a scholarship.
Amount: $2,000
Deadline: June 4
Apply Now
---