Scholarships >> Browse Articles >> Promotional Scholarships
Weird Scholarships, Part 2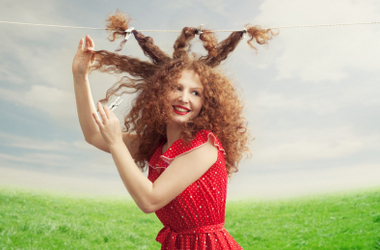 Are you weird enough to win a scholarship?
By Kathryn Knight Randolph
December 14, 2011
Last year, we highlighted 15 weird scholarships that students can win just for being…well, weird. Now, we're doing it again!
And let's be honest, everyone is a little weird — so there could be something here for you. Whether you're a rough and tough cowboy or just happened to be born with the last name "Zolp," check out the weirdness now!
Please note: Many of these scholarships are open only to students attending specific schools. If you are interested in any of these scholarships, check out the school first to see if it's the right fit for you. Use Fastweb's College Search tool to find the perfect school for you.
---