Scholarships >> Browse Articles >> Promotional Scholarships
This Black Friday, Shop for Scholarships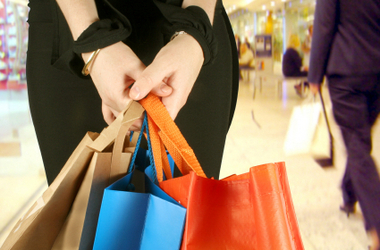 This Black Friday, forget the crowds. Shop for scholarships instead.
By Kathryn Knight Randolph
November 14, 2012
Talbots Scholarship Program
The Talbots Scholarship Program works to promote enrichment in the lives of women through higher education.
In 2012, for example, the scholarship program gave a total of $200,000, including 17 $10,000 scholarships, to deserving young women.
To qualify, students must have a GED or high school diploma, be enrolled or planning to enroll in an accredited two- or four-year program at a college or university and currently reside in the US or Canada.
Get more information about the Talbots Scholarship Program.
---