Scholarships >> Browse Articles >> Promotional Scholarships
This Black Friday, Shop for Scholarships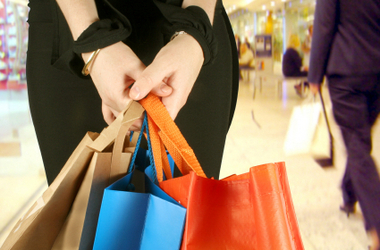 This Black Friday, forget the crowds. Shop for scholarships instead.
By Kathryn Knight Randolph
November 14, 2012
DECA Collegiate Student Scholarships
DECA, known through both high schools and colleges around the world, provides collegiate members with the opportunity to take advantage of over $300,000 in scholarships from retailers like Finish Line, Kmart and TJ Maxx/Marshalls.
To be eligible for a DECA Collegiate Student Scholarship, college students must be a member of DECA as well as meet the individual scholarship criteria.
Joining DECA is simple – college students just need to find and become a part of a local DECA chapter. If there isn't a local chapter near you, you can join a virtual chapter online.
Get more information about DECA Collegiate Student Scholarships.
---