Scholarships >> Browse Articles >> Promotional Scholarships
This Black Friday, Shop for Scholarships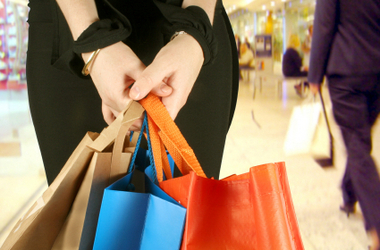 This Black Friday, forget the crowds. Shop for scholarships instead.
By Kathryn Knight Randolph
November 14, 2012
Shop.org Ray M. Greenly Scholarship Fund
The Shop.org Ray M. Greenly Scholarship Fund was established in the memory of Ray M. Greenly, former Vice President of Research and Member Services for Shop.org. When Ray passed away from cancer in 2005, Shop.org created this scholarship in his memory, and now, a portion of the proceeds from CyberMonday.com, the biggest online shopping day of the year, goes to funding for the scholarship.
Rather than students applying directly for this scholarship, colleges and universities are encouraged to select deserving students that meet the criteria of the fund.
Get more information on eligibility and how you can encourage your college or university to take part in the program at Shop.org.
---