Scholarships >> Browse Articles >> Promotional Scholarships
This Black Friday, Shop for Scholarships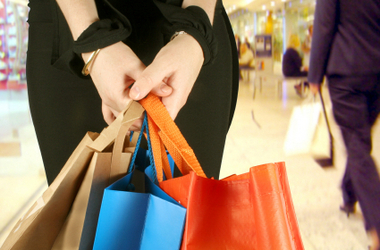 This Black Friday, forget the crowds. Shop for scholarships instead.
By Kathryn Knight Randolph
November 14, 2012
Fashion Scholarship Fund The fashion industry doesn't just make people look good, it helps women and men get off to a good start in school through The Fashion Scholarship Fund.
Each year, the FSF advance's the fashion industry through scholarship grants in hopes to support the next generation of leaders in the fashion industry.
Annually, 100 $500 scholarship awards are granted in addition to four Geoffrey Beene scholar winners who receive $30,000 scholarships towards their education and career goals, while four finalists receive $10,000.
Get more information about Fashion Scholarship Fund.
---