Scholarships >> Browse Articles >> Promotional Scholarships
Celebrity Scholarships for Real People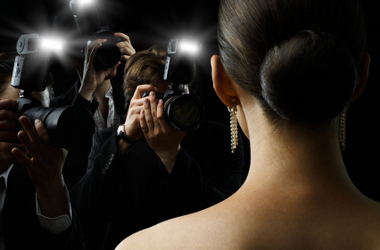 By Kathryn Knight Randolph
Shawn Carter Foundation Scholarship
Jay-Z may have 99 problems, but a scholarship isn't one of them.
The Shawn Carter Foundation Scholarship is available to high school, undergraduat students and students at vocational or trade schools between the ages of 18 and 25. Applicants must be U.S. citizens with a GPA of at least 2.5.
These scholarships range in amount from $1,500 to $2,500.
Click here for more information.
---