Scholarships >> Browse Articles >> Promotional Scholarships
Celebrity Scholarships for Real People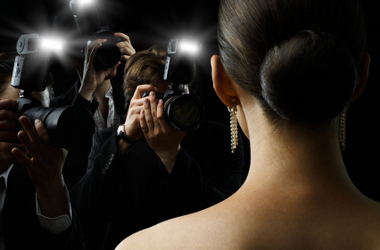 By Kathryn Knight Randolph
October 17, 2012
Bruce Lee Foundation Scholarship Program
Bruce Lee's legacy can help you karate chop your way through your tuition bills through the Bruce Lee Foundation Scholarship Program.
The Bruce Lee Foundation Scholarship is available to students age 16 and older who will be attending or are already attending a two-year college, four-year university, or licensed trade and vocational school in the United States. Preference is given to applicants who are involved in extracurricular activities, volunteer or work, demonstrate future potential and have knowledge of Bruce Lee.
Scholarship awards are $1,000 each.
Click here for more information.
---