Scholarships >> Browse Articles >> Promotional Scholarships
Celebrity Scholarships for Real People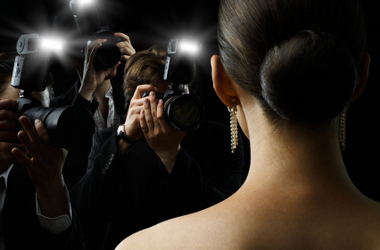 By Kathryn Knight Randolph
October 17, 2012
John Lennon Scholarships
What better way to apply for a John Lennon Scholarship than through song?
The John Lennon Scholarship is open to college students between the ages of 17 and 24 in the United States. Applicants must submit an original song in order to qualify. Though two students can submit one song together, the scholarship amount will be split between the two of them.
Each year, the John Lennon Scholarship program awards $20,000 in scholarships.
Click here for more information.
---