Scholarships >> Browse Articles >> Promotional Scholarships
Celebrity Scholarships for Real People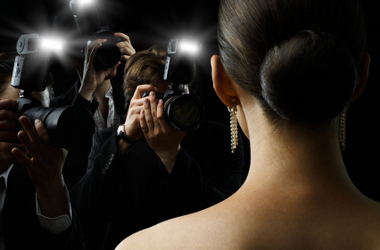 By Kathryn Knight Randolph
October 17, 2012
The Alec Baldwin Drama Scholarship
Alec Baldwin graduated from the Tisch School of the Arts at NYU in 1994, and in 2009, he made a very sweeping gesture to herald his alma mater. The thespian donated $1 million to start the Alec Baldwin Drama Scholarship Fund.
The Alec Baldwin Drama Scholarship is open to students who not only possess talent but also an outstanding work ethic, leadership skills, willingness to collaborate, and ability to take risk as well as constructive criticism.
Click here for more information.
---