Scholarships >> Browse Articles >> Promotional Scholarships
Celebrity Scholarships for Real People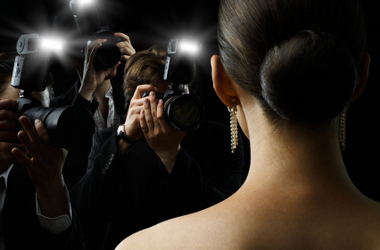 By Kathryn Knight Randolph
October 17, 2012
Celebrities have it all – fancy cars, luxurious mansions and exotic vacations. But when it comes to students, some celebrities are willing to give some of their fortunes away. Celebrity scholarships not only come with a big name but in big dollars.
The Christopher Reeve Award
Christopher Reeve was more than just Superman; he was super at giving back. Throughout his lifetime, he gave to the Make a Wish Foundation and Save the Children.
In order to qualify for the Christopher Reeve Award, students should be nominated by a non-relative who must detail the student's community service efforts in the application. The application should show the student's "tremendous passion and caring in serving his or her community."
The Christopher Reeve Award is worth $1,000 and nominations are accepted between September 1 and October 31 each year.
Click here for more information.
---