Scholarships >> Browse Articles >> Scholarship Themes
Weird Scholarships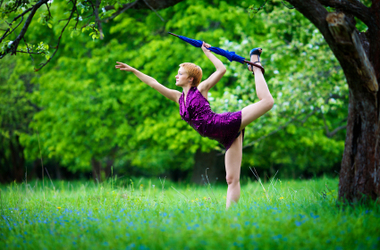 By Kathryn Knight
October 17, 2012
Star Trek Double Whammy: The Kor Memorial Scholarship and Starfleet Academy Scholarship
At the foundation of the Kor Memorial Scholarship is the encouragement of foreign language study. While knowledge of the Klingon language is not required, it definitely wins you bonus points with the scholarship selection committee. The recipient of the $500 scholarship is announced each year at the KLI conference, or qep'a' in Klingon.
For full details, visit the scholarship website: Kor Memorial Scholarship
The Starfleet Academy Scholarship is open to all members of the Starfleet Academy enrolled in an accredited college, university or technical program. Scholarships of $500 are awarded to many applicants. All applicants must be in "good standing" at the academy and are required to be a member for at least a year before applying.
For full details, visit the scholarship website: Starfleet Academy Scholarship
---