Scholarships >> Browse Articles >> Scholarship Spotlight
Nursing Scholarships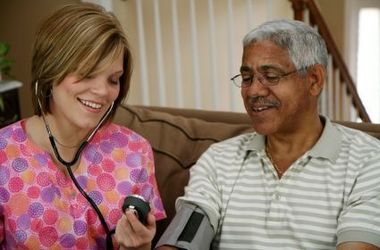 Michigan Nurses Foundation Scholarship

The Michigan Nurses Foundation Scholarship is available to undergraduate and graduate nursing students enrolled in a Michigan college/ school of nursing. You must be in good academic standing with demonstrated progress toward degree completion to be eligible for this award. Selection will be based on the following criteria: NSA/ MNA membership, community involvement, and clear documentation of financial need. A minimum of four $500 scholarships will be awarded.
Anne C. Carter Student Leadership Award

The Anne C. Carter Student Leadership Award is available to student members of the American Medical Women's Association (AMWA). You must demonstrate exceptional leadership skills through vision, inspiration, innovation and coordination of local projects that further the mission of AMWA by improving women's health and/or supporting women in medicine. You must be nominated by an AMWA student chapter to be considered for this award.


Pre-Doctoral Fellowship in Health Outcomes

The Pre-Doctoral Fellowship in Health Outcomes is open to full- time, in- residence Ph.D. candidates in the field of health outcomes who are enrolled in U.S. schools of medicine, pharmacy, dentistry, nursing, or public health. You must have completed the bulk of your pre- thesis requirements (two-years) and be starting your thesis research by the time this award is activated. You must also be a U.S. citizen or permanent resident. The fellowship provides a stipend of $25,000 a year payable quarterly for a minimum of one year and a maximum of two years. Of the $25,000 awarded annually, $500 a year may be used for incidentals directly associated with the thesis research preparation.
---