Scholarships >> Browse Articles >> Scholarship Spotlight
"A Voice for Animals" High School Essay Contest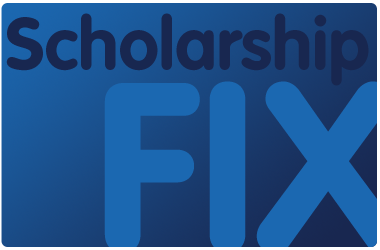 Apply for the "A Voice for Animals" High School Essay Contest.
The "A Voice for Animals" Essay Contest is open to high school and home schooled students who are under the age of 19.
To be eligible, you must establish or become involved with a project that address either the mistreatment of one animal species or one cause of animal suffering, or the preservation of one species threatened with extinction.
Your project must be documented in the form of an original essay accompanied by photographs, a digital photo journal / album, or an original video.
Deadline: July 31, 2012
Website: "A Voice for Animals" High School Essay Contest
---