Career Planning >> Browse Articles >> Interning
The Rewards of Research: Job Prep with a Scholarly Edge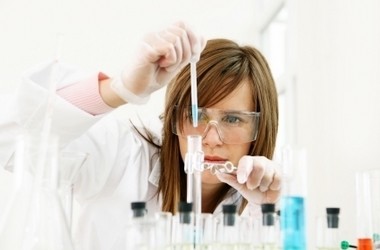 Learn more about the rewards of research through job prep with a scholarly edge.
By Elisa Kronish
March 11, 2009
Who is usually chosen for research positions?
Students should demonstrate aptitude and experience in the field most closely related to the research area. Beyond that, specific criteria can vary. "Since the project concerns the faculty member's research, it is the faculty member who sets the criteria for participation," Professor Otto says.
In informal research programs, the professor has even more control, choosing from among students familiar from class. To improve your chances, develop a working relationship with your professors through office hour visits and independent study programs.
When should I look for a lab research position?
Anyone from a freshman to a graduating senior could apply – but keep some guidelines in mind:
Before considering research during your freshman year, make sure you're ready for the extra load. Don't overload while you're still adjusting to college.
Improve your chances by establishing a working relationship with your professors. Start appropriate coursework early to help build your pool of likely professor-mentors.
Start applying during sophomore or junior year. Getting a position after you graduate is more difficult. It takes time for faculty to train and get to know a research participant.
Keep one thing in mind as you look for your research position: There is a difference between research position and simple grunt work. "Sometimes students are hired as a pair of hands: They clean glassware, take care of animals, set up experiments for courses, etc. These are 'jobs,'" Professor Otto says. "Research is not a 'job.' Look for a position that allows for "faculty/undergraduate interaction, ideally in all phases of research."
---