Q&A: Applying for Jobs
Get your questions and answers for applying for jobs.
By Peter Vogt, Monster Career Coach
June 05, 2007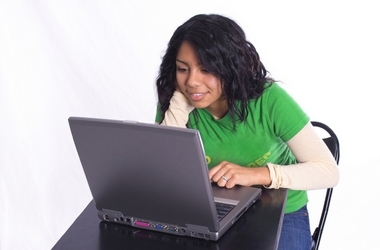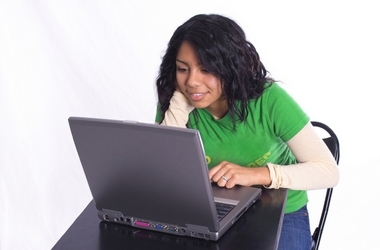 I've been applying for jobs that require a salary history. I haven't had any experience in my field and a salary history would only include odd jobs that I worked during school. Should I include the "odd job" salary history, or should I just mention that I haven't had work experience in a related job.
Answer:
Go ahead and develop a salary history using the salary information from your previous jobs. That way, you'll be following the directions given to you to provide a salary history. Also, you almost certainly won't outprice yourself (should you get a job offer) since employers will likely assume that you'd want more money in a professional job than you received for your college/part-time jobs.
What happens when one of your work experiences can't be verified? A company I worked for several summers ago has apparently gone under or relocated. The experience is listed on my resume because it involved a successful product launch. However, the company was located in another state, making it more difficult to figure out what's going on. What should I do? I don't want to omit it because my work experience is already limited. Would this keep me from getting a job, even though two more recent jobs on my resume are verifiable?
Answer:
By all means, do NOT eliminate this job from your resume. You may not be able to officially verify it if an employer should ask, but it still sounds like it was a valuable experience — one that gave you skills that future employers will be interested in.
That said, find out for sure what has happened to the company you worked for. If you need help, ask a reference librarian at your campus or local public library for assistance in tracking the company down.
As it is right now, you say "I believe…." You need to know what has happened to this company — if anything — so that if a future prospective employer should ask about it, you'll have an informed response all ready to go.
Would you include all the colleges you attended or only the colleges you got the degree from?
Answer:
There is no right answer to your question, but generally speaking you only need to list the institution(s) from where you got your degree(s).
In most cases, that's only one college/university. However, if you first earned an associate degree from a community or technical college, and then you earned your bachelor's degree from a different, four-year institution, then it's probably best to list both institutions on your resume.
Be sure you highlight your highest degree (and its associated institution) first, followed by your "lower" degree (and its associated institution).
I'm graduating in May. When is it appropriate to start sending resumes to potential employers?
Answer:
Start your job search now. You can never really begin your search too early, especially when the job market and economy are as difficult as they are right now. That being said, think carefully about how you do your searching. Since you're not graduating until May, for example, you may find it difficult to grab the attention of employers who are looking to fill jobs immediately. But you can still start your job search in a "behind the scenes" sort of way – networking, contacting the hiring manager, etc.
Need money to pay for college?
Every semester, Fastweb helps thousands of students pay for school by matching them to scholarships, grants and awards for which they actually qualify. Sign up today to get started. You'll find scholarships like the Course Hero's $5,000 Scholarship, and easy to enter scholarships like Niche $2,000 No Essay Scholarship.
---