Q&A: Applying for Jobs
Get your questions and answers for applying for jobs.
By Peter Vogt, Monster Career Coach
June 05, 2007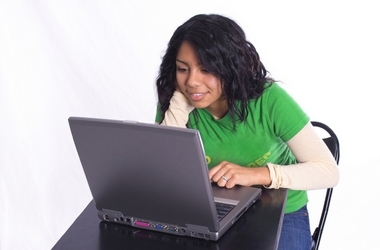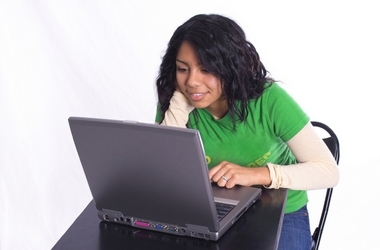 When I am responding to a job posting and a contact name is not given, is it OK to address the letter "To Whom It May Concern"? Or is there a better way to handle this?
Answer:
"To Whom it May Concern" is a bit outdated, as is "Dear Sir/Madam." You might want to go with "Dear Hiring Manager" when you don't know the name of the person you should address.
Is it preferable to send resume by email or by postal mail when applying for a job?
Answer:
There is no "right" answer to your question because different employers have different preferences and requirements. The best thing you can do is to follow the instructions each employer provides and send your resume in the format they request.
If and when you do send your resume via email, it's smart to send it both as an attachment (using Microsoft Word) AND as text-only right in the body of your email. Why? Because some companies won't open attachments for fear of picking up computer viruses. Some hiring managers are so swamped with responses they're trying to scan resumes as quickly as they can. It can't hurt to send your resume in both formats, so it's a good idea to proceed that way.
Is it good to send additional materials, such as copies of degrees and certificates, with a resume when applying for a job, or is just the resume enough?
Answer:
It's best to simply send companies what they ask for. Most companies ask for only a cover letter and resume, at least in the beginning stages of the application process.
However, if/when companies ask for "additional documents," feel free to send along something that might make you stand out from the crowd. If you have published writing clips, samples of visual/design work, sample promotions or marketing materials you created – you can include all of these. But generally, take your cue from the company's request.
Should I list my education at the top or bottom of my resume? I've seen both formats.
Answer:
Generally speaking, if you're a recent college graduate, it's best to list your education at or near the top of your resume. If you've been in the workforce for a while, it makes more sense to list your experience first and put your education closer to the bottom of your resume.
If you're a new or recent graduate and you happen to have a lot of experience already in your field, then you might consider listing that experience first, and then your education information. It's a judgment call; there aren't any set rules where that's concerned.
Why do some resumes include hobbies? It seems to me that a business doesn't care what your hobby is as long as you do your work. Should I include this information on my resume?
Answer:
As a general rule, you shouldn't include hobbies and/or interests on your resume. However, it can come in handy for certain positions. For example, suppose you're applying for a position with an advertising agency that has several clients in the sports industry. You go through the process and it all comes down to you and one other candidate. You're both equal in practically every way… but you play in a recreational basketball league and the other candidate doesn't. Who's more likely to get hired? You guessed it.
While it usually isn't necessary to include hobbies and interests, you may want to keep a different version of your resume handy for such these types of positions.
Need money to pay for college?
Every semester, Fastweb helps thousands of students pay for school by matching them to scholarships, grants and awards for which they actually qualify. Sign up today to get started. You'll find scholarships like the Course Hero's $5,000 Scholarship, and easy to enter scholarships like Niche $2,000 No Essay Scholarship.
---