Internship Q&A
Get answers regarding internships.
By Peter Vogt, MonsterCollege
March 19, 2009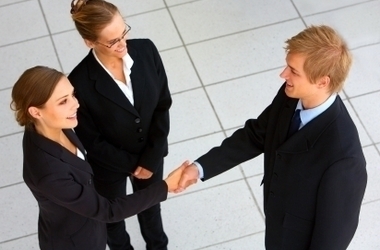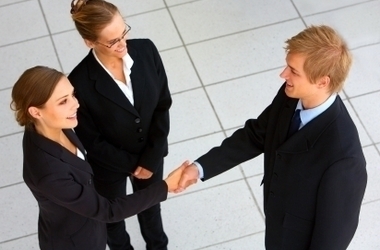 I graduated from college six months ago, but I never did an internship because I had no idea what I wanted to do. I now think that I would like to work for a study abroad organization. Is it too late to convince a company to let me intern with them? I inquired several times about internships my senior year and got responses like "An internship? In your senior year?"
Answer:
It's NEVER too late to have an internship in order to gain experience in your field of interest. Many recent (and not-so-recent) college graduates arrange their own internships after graduation for the very purpose you have. It may not be called an "internship" per se — you might simply need to volunteer.
When you approach organizations, don't ask only about internships. Let them know that you're looking for experience of any kind, whether it's through an internship or a more informal arrangement.
For example, you might want to contact a study abroad advisor at a nearby college and ask if you could assist him or her one day a week – for free – in order to get some experience. Chances are it might turn into a real internship. If not, you'll be able to include your volunteer experience on a resume.
Also look into working on a freelance or contract basis with organizations in your field, particularly non-profits. Non-profit organizations often rely on volunteers to accomplish organizational goals.
I know that, nowadays, graduating college students need to have work experience in their chosen field. However, many students have no chosen field. Liberal arts majors, like me, for example, chose their major because it had the most appeal. I studied what I thought to be interesting or, at least, tolerable. So what kind of experience should I be seeking?
Answer:
While you may not have a "chosen field" yet, you can still start gaining experience by trying an internship in Field A, a volunteership in Field B, a part-time job in Field C, etc. It's not a smooth way of doing things, but in reality it's the way most of us work when it comes to finding our initial career path. After all, you can read all you want to about careers and even talk to people in various careers. But most people don't really decide if a field is right for them until they experience it firsthand.
Need money to pay for college?
Every semester, Fastweb helps thousands of students pay for school by matching them to scholarships, grants and awards for which they actually qualify. Sign up today to get started. You'll find scholarships like the Course Hero's $5,000 Scholarship, and easy to enter scholarships like Niche $2,000 No Essay Scholarship.
---