Back to School >> Browse Articles >> Seize the Scholarships
9 Places to Look for Full-Ride Scholarships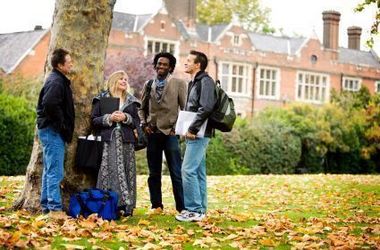 In-State Programs
Finally, some states offer in-state full-tuition scholarships to residents. Many stipulate that the student must attend college in that state in order to receive the award.
For instance, the Eli Lilly endowment offers students in Indiana a full-tuition scholarship for four years of study as well as $800 a year for books and equipment.
Finding full-tuition scholarship opportunities in your state will take a little research. Start by asking your high school counselor about well-known in-state scholarship opportunities – they will be your best resource in finding these.
Otherwise, you'll need to turn to the web and do some research on your own.
---