Back to School >> Browse Articles >> Seize the Scholarships
9 Places to Look for Full-Ride Scholarships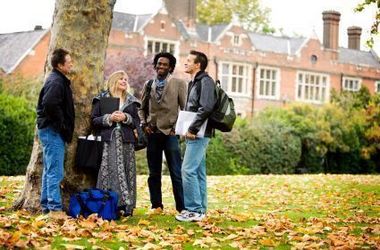 Microsoft University
The Microsoft Scholarship is open to students already enrolled in college who are studying computer science, computer engineering, or a related field of study like electrical engineering, math or physics.
Recipients will receive one full year of scholarship money to cover tuition costs only. They will also need to apply for a summer internship with Microsoft in Redmond, Washington. If selected for the internship opportunity, students will be able to take advantage of a 12-week salaried position.
To apply, click here.
---